Introducing Caregiver Kits!
Henrico County Public Library now offers Caregiver Kits to help those with dementia or memory challenges and their caregivers make connections. With a kit, you can spend a nostalgic afternoon together remembering the past. Explore a variety of topics from cooking to local history.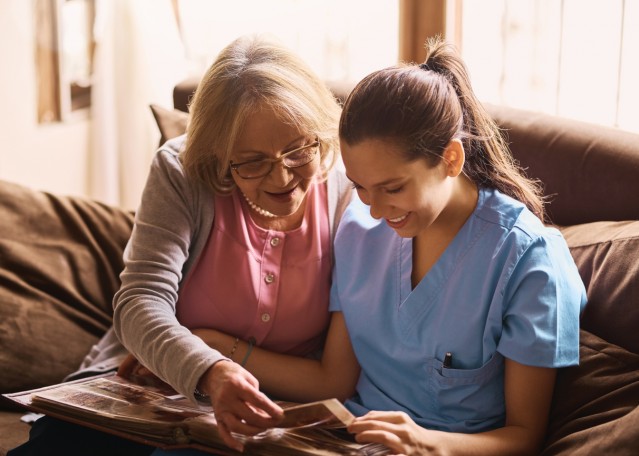 ​For older news please visit henricolibrary.wordpress.com.
Our summer reading theme this year is "Libraries Rock!" and we are very excited to fill the summer with music! If rock and roll isn't your genre, do not worry! There are concerts, lectures, and workshops planned all summer long, and here are a few we are very excited about. This is not all though! View the full calendar of music programs here. From folk music, to gospel, to karaoke, there is something for everyone.An Evening of Gospel Music with Cora Armstrong North Park LibraryThursday, June 21, 6:30pmCelebrate Gospel music with Virginia native Cora Armstrong, a legendary artist, pianist and psalmist. She will sing favorite gospel hymns and original compositions from her latest album "Greater is He". Come and enjoy a selection of music to warm the soul.World Beat Workshop Varina LibraryMonday, July 09, 6:00pmDrummer Robert Jospé and percussionist Kevin Davis engage audiences of all ages in exploring the diaspora of West African rhythms in the Americas and their influence in current music styles. Using a map, percussion instruments and music charts, this interactive program includes clapping, dancing and singing to salsa, calypso, merengue, samba and hip-hop. Musical, historical, cultural and geographical information is brought to life with the journey of clave.