We are excited to announce our 2019 All Henrico Reads selection. After Anna by Lisa Scottoline is an engaging domestic thriller from an award-winning writer.
Set the mood for the holidays with some great music. We will have live performances by several local favorites!
Winter is on its way and for some, that means one thing—time to craft! December is the perfect month to hone your skills at arts and crafts. Not sure where to start? Here are some how-to books on everything from crafts to drawing!
Sensory Storytime engages children through movement, music, stories, sensory activities, and play.
It's the time of year when many of us get together with our loved ones, cook and enjoy a big feast, and afterward, do a little shopping. One great resource for the informed buyer is Consumer Reports, the entirety of which you can access for free with your Henrico County Public Library card.
It's the season of parties, family gatherings, and potlucks! Whether you are cooking for a large group or trying to find a delicious dish to bring to the party, the perfect recipe is waiting in one of our cookbooks.
This week is International Games Week! Henrico County Public Library is celebrating with lots of great gaming sessions. Several locations will have various "old-school" table top board games and other locations will also have gaming consoles to play!
It is once again time for our Henrico Christmas Mother Book Drive. Henrico Christmas Mother assists families in economic need and of all religious backgrounds at the holiday time. Our Teen Advisory Boards have set up boxes at all Henrico libraries for donations of new or gently used books for children and teens.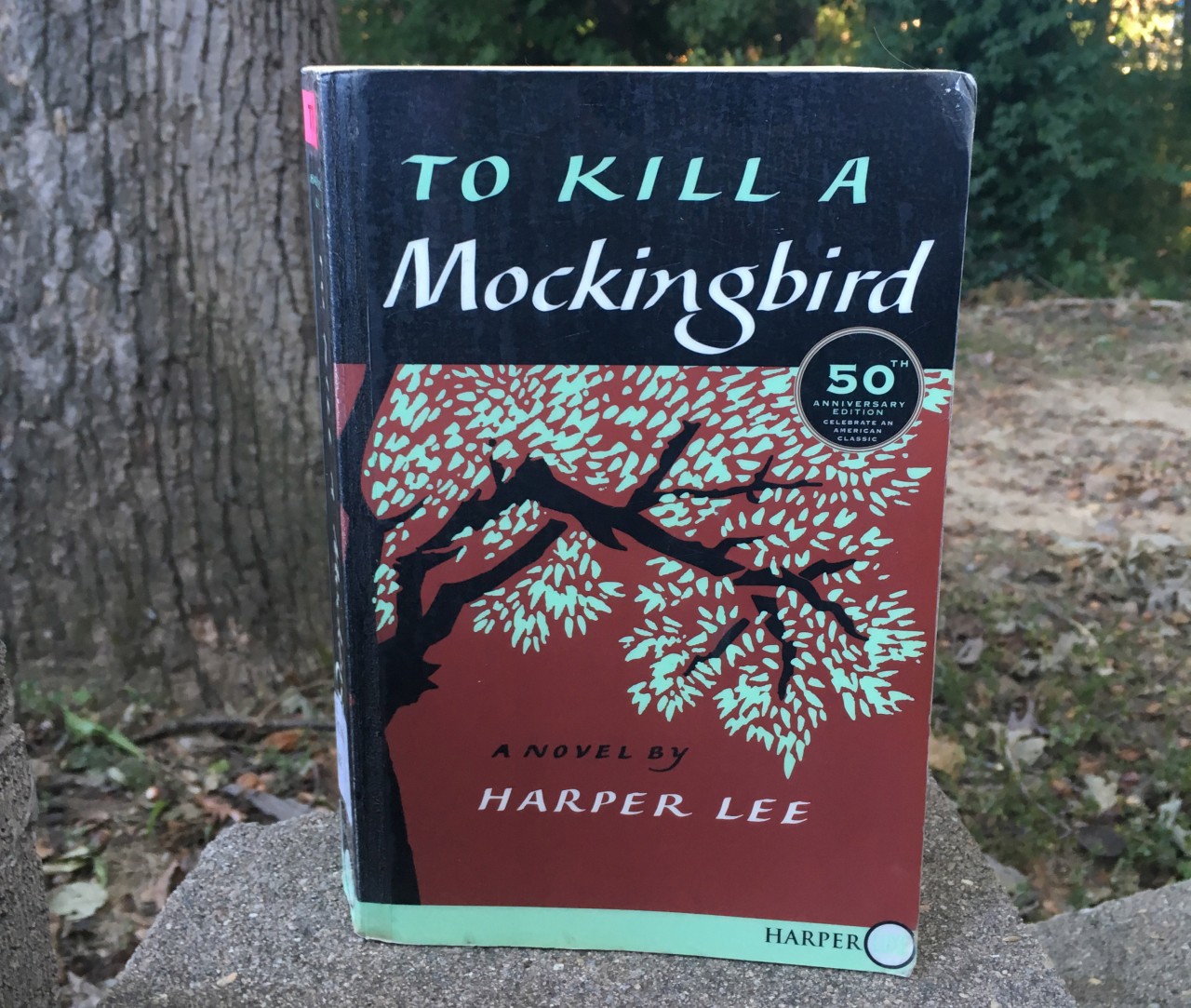 "Part courtroom thriller, part chronicle of Southern small-town life, brimming with humor and delivered through the eyes of whip-smart Scout Finch as she grows up seeing her father fight for what he believes is right, against all odds. Don't be fooled by your memories from high school English class, this book is a powerhouse." — Gina at the Mobile Library Service