July Events – In-Person and Online!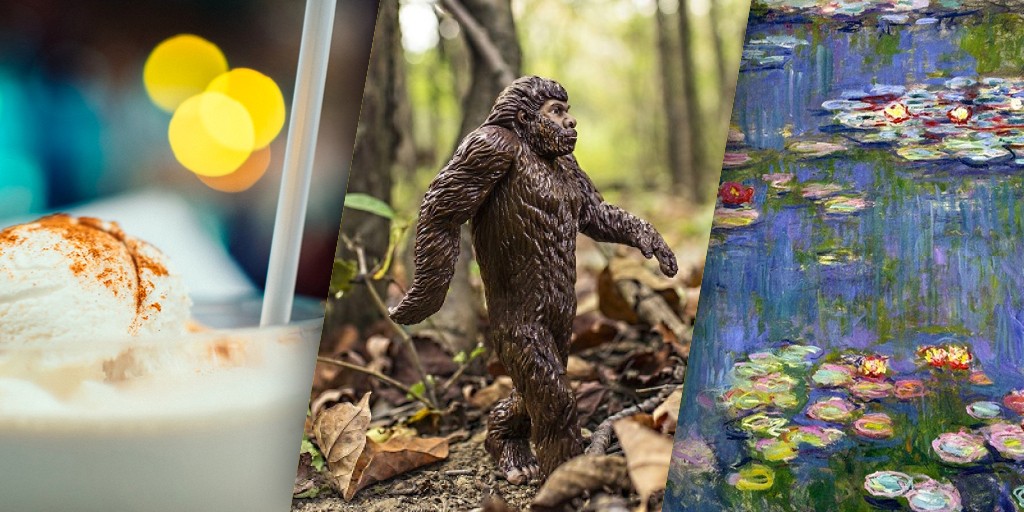 We have so many new programs coming up in the month of July, both in-person and online! Join us for some awesome movies, stories, crafts, and lots of learning all month long.
For in-person programs, face coverings are required for all participants age five and older who are not fully vaccinated.
For Kids
Our in-person and virtual storytimes have a new schedule! See the full schedule and register on our Storytimes Calendar.
Family Film: The Little Mermaid
Saturday, July 10, 10:30 am
Friday, July 16, 4 pm
Saturday, July 24, 1 pm
North Park Library
Suggested for ages five and older. Families are invited to the North Park Library for a special screening of The Little Mermaid (G, 1989, 83 min.), featuring the musical adventures of Ariel on the big screen! Registration required.
Virtual Ice Cream Party
Tuesday, July 13, 3 pm
Online via Webex
It's hot outside, so let's get ice cold with ice cream. Tune in for some fun ice cream-themed crafts and learn how to make your own ice cream in a bag. This is going to be so cool! Find the supply list here.
Slime Time
Monday, July 19, 6:30 pm
Libbie Mill Library
Come have some ooey-gooey fun at our Slime Time event! Learn how to use basic science to make your own colorful and sparkly slime and check out a book from our science collection. Registration required.
For Teens
Library Mini-Golf
Saturday, July 10, 1 pm
Gayton Library
Take a break from the heat and come play our indoor Library Mini-Golf course!!! Try for a hole in one while navigating our Gayton Library's Young Adult collection and don't just "tee off" but also check out our materials! Drop-in any time between 1-4 pm, no registration required.
Cryptid Trivia
Tuesday, July 13, 3 pm
Fairfield Library
Test your knowledge of mysterious creatures, and compete to win a prize. Registration required.
And if you love cryptids, be sure to check out Cryptid Terrariums and Cryptid Creation Lab later in the month!
Play "City Guesser"!
Monday, July 19, 2 pm
Online via Webex
"City Guesser" is an online game that combines critical thinking, communication, and teamwork with geographical and cultural knowledge to determine where on the planet a set of street-level videos were recorded. Join us as we divide into teams and try to figure out where in the world we are!
For Adults
Art Smart: Claude Monet's Water Lilies
Saturday, July 24, 10 am
Varina Library
Following a brief presentation on Claude Monet, this program will focus on masterpieces of the artist's late work- specifically, a series of paintings depicting water lilies. Participants will reflect upon and discuss examples of Monet's work and then apply what they have learned by using watercolor paints and resist techniques to create a series of four small-scale paintings (4" X 5") of water lilies. Registration required. All materials will be provided and all skill levels are welcome. Ages 16+.
Bullet Journaling © Workshop
Thursday, July 29, 6 pm
Tuckahoe Library
If you are interested in learning how to combine your to-do list, journal, and planner into a simple system that brings joy and order to your life, this workshop is for you. Taught by an experienced bullet journaler. All supplies provided.
We also have lots of great book discussions happening in July! Check out what we're reading and discussing on our Book Discussions page.
Computer classes have started again. Visit our Computer and Digital Media Lab Classes page to see what is coming up.
For more programs and events, visit our Events Calendar.
Stay Informed
When you subscribe to the blog, we will send you an e-mail when there are new updates on the site so you wouldn't miss them.
Comments
No comments made yet. Be the first to submit a comment