March Virtual Events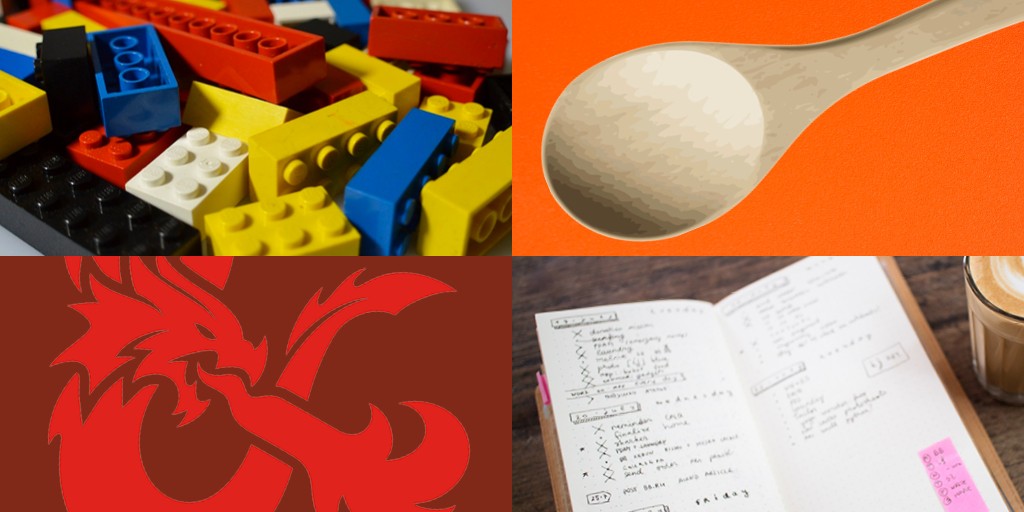 Explore fun kitchen science, challenge yourself with LEGOs, and learn how to bullet journal this March! We have a full slate of events for everyone. Be sure to mark your calendar for our All Henrico Reads virtual event on April 1 at 7:00 pm. Author Robin Sloan will join us to discuss his bestselling title, Sourdough. Read on for highlights from our upcoming programs.
Visit our Events Page for the full list of upcoming events or download our printable guide.
For Kids
Family Music Fun
Thursday, March 4, 3:30 pm
For ages 3-5. Let's make music and celebrate spring with stories and fun. Feel free to bring your own shaker, although this is not required.
Virtual Lego Challenge for Kids
Wednesday, March 17, 3:30 pm
Grab your LEGO bricks and have some fun with us. Kids in grades K-5 are invited to test their LEGO building skills as we dish out fun challenges! We will view each other's creations and take a look at some exciting LEGO books.
Elementary Explorers: Kitchen Science
Friday, March 19, 3:00 pm
Explore kitchen science though hands-on activities and demonstrations that can be done at home.
Helpful tools and ingredients to have on hand (optional).
For Teens
Teen Role-playing Game: D&D One-Shot Adventure
Saturday, March 6, 2:00 pm
Dive into a single, one-shot adventure to practice your Dungeons & Dragons skills. Bring your own character or play with one of our pre-made characters. All experience levels welcome.
Audio Club
Tuesday, March 23, 7:00 pm
For teens interested in the production side of audio, from music to podcasting to sound design. Learn techniques and get advice from each other and from library staff. We will feature a different lesson or activity at each meeting.
For Adults
ESL Conversation Café
Tuesday, March 2, 10:00 am
Thursday, March 11, 6:00 pm
Tuesday, March 16, 10:00 am
Thursday, March 25, 6:00 pm
An opportunity to practice speaking English in an informal setting. Registration is not required but to attend participants must be 16 or older and be able to speak some English.
Creative Planning: Bullet Journaling Basics
Monday, March 15, 7:00 pm
Bullet journaling (concept conceived by designer Ryder Carroll) combines the functions of a to-do-list with a planner for managing everything going on in your life--all with minimal time and effort! In this workshop you'll see how bullet journaling helps you get things done, reach your goals, reflect on your day, and enjoy a creative outlet.
Be sure to check out our Book Discussions page to see what we are reading and discussing in March! Please note, Glen Allen's book discussion is moved from Thursday, April 1 to Monday, March 29 at 12 pm.
Unless otherwise noted, programs will be held via Webex. Click through to the events page for meeting links and information on how to join.
Stay Informed
When you subscribe to the blog, we will send you an e-mail when there are new updates on the site so you wouldn't miss them.
Comments
No comments made yet. Be the first to submit a comment