It's Basic - Count, Group, and Compare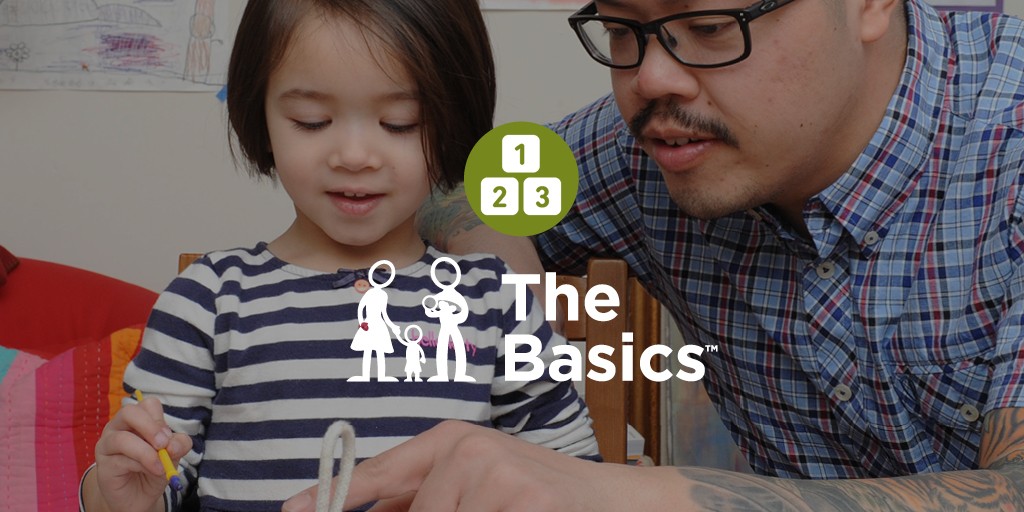 Our librarians at Henrico County Public Library are always ready to provide information and tips on early literacy. But we also love early math! Little ones are ready to tackle math concepts well before they reach kindergarten, and it starts with counting, grouping, and comparing. These three foundational concepts set the stage for mathematical understanding. Here are our tips to count, group, and compare, the third principle of The Basics.
Why Count, Group, and Compare
Comparison, pattern, change, and sorting are all ideas that kids grasp quickly and set up the first steps to mathematical reasoning. One study found that children entering preschool had a better understanding of numbers when caregivers used numbers to talk with them when they were between the ages of 14 and 30 months old. In addition, another study found that children's spatial reasoning improves when caretakers use spatial talk, like big or little, and tall or short. Incorporating this principle of The Basics into everyday routines is a simple way to build early math skills.
Tips to Count, Group, and Compare
Play music: Dance and clap to the beat.
Play with blocks: Talk with your little one about shapes and what they're building
Count: Count fingers and toes. Move to bigger numbers as your child learns.
Match and Sort: Sort laundry by color or match containers to their lids.
Point out shapes: Describe shapes you see in everyday objects and see if your child can find shapes around them.
HCPL's Booklist to Count, Group, and Compare
Chicka Chicka 1,2,3 by Bill Martin Jr.
You are (Not) Small by Anna Kang
1,2,3, to the Zoo: A Counting Book by Eric Carle
I'm the Biggest Thing in the Ocean by Kevin Sherry
City Shapes by Diana Murray
Blocks by Irene Dickson
Brown Bear, Brown Bear, What Do You See? by Bill Martin Jr.
Five Little Monkeys Jumping on the Bed by Eileen Christelow
Vincent Paints His House by Tedd Arnold
Stay Informed
When you subscribe to the blog, we will send you an e-mail when there are new updates on the site so you wouldn't miss them.
Comments
No comments made yet. Be the first to submit a comment