Henrico Community Authors Showcase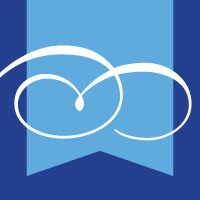 The library is delighted to invite you to join in a program specifically designed for local authors to share their work with the community.
If you have a HCPL card and are a locally residing author of a bound and published book, you are eligible to participate in the Community Authors Showcase. At your event, you can share and discuss your work with other readers and writers. You can have book sales at your event, and add a copy of your book to the library's collection.
Read our Information for Authors for full details. View the printable version.
Showcases are held in-person at five HCPL locations and online via Webex on the second and last Monday of each month at 6:00-7:00 and 7:00-8:00 PM. Authors may schedule one Showcase per year.
Please note that the Library does not endorse the content, quality, position, or opinions of participating authors or their works.