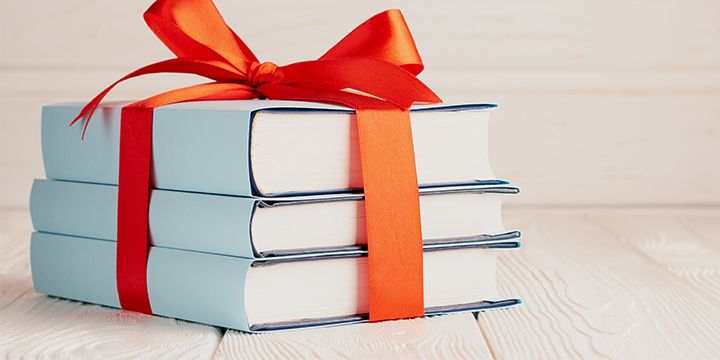 Get personalized book lists created for you by HCPL librarians. Use an
online form
to tell us a little about your reading preferences and we'll email you a list of books chosen just for you. Librarians will respond to your request in about a week and send an email containing at least three recommendations, with links to our catalog so you can place items on hold for pickup at your local library.
Find eBooks, Audiobooks, Movies, Music, and eMagazines from a wide variety of subjects for all ages.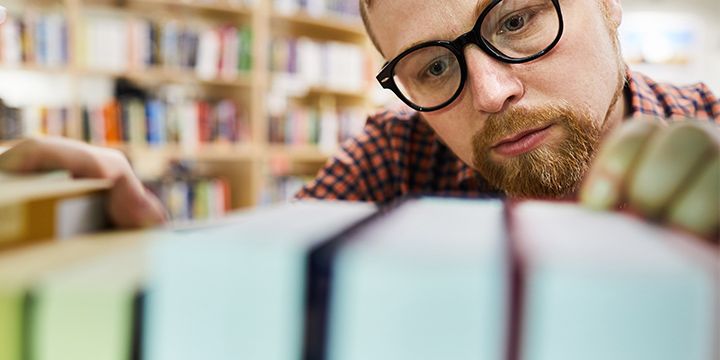 Find A Book
Books in a series
Fiction and Non-Fiction Book Reviews
Offered at all Henrico libraries, our diverse book discussion groups satisfy a wide range of interests. Newcomers are always welcome to these open book clubs—feel free to come regularly, or just for the titles that interest you.
Book Club in a Bag
Make life simple for your book group by checking out a Book Club in a Bag. Every set includes eight copies of the requested title—and you can have it out for 6 weeks!
With over 400 years of history, Richmond has seen its fair share of dark and ghoulish events. The city even boasts ties to the famed horror writer, Edgar Allen Poe! This October, local historians are visiting the library to share their expertise on R...