Where are the Books for Us? Just Starting to Read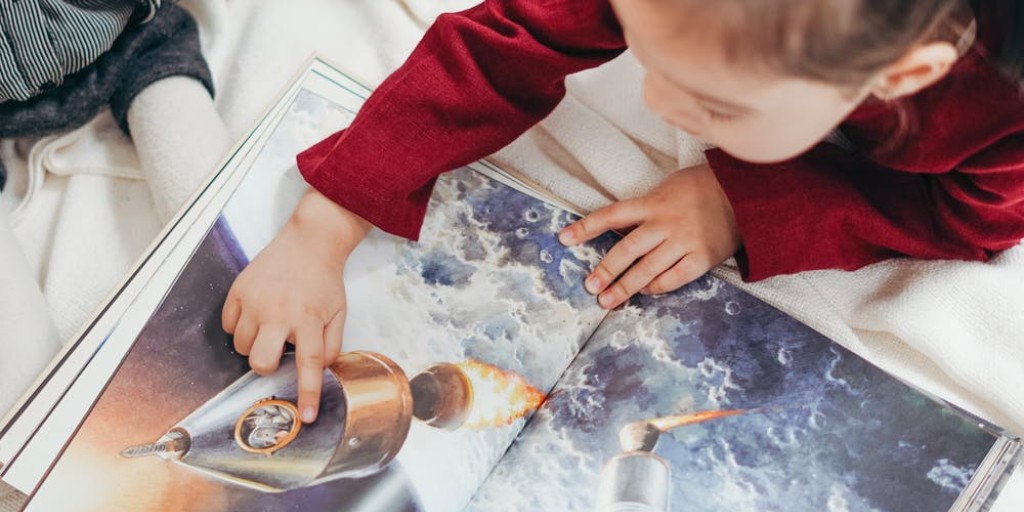 One of the questions we get regularly in the children's area is "My child is starting to read, where are the books for us?" We wanted to share a few suggestions, tips, and books to help you and your beginning reader get started.
When your child starts to show interest in reading books on their own, it is important keep things simple so reading is fun and not overwhelming. Read favorite books together often, so the stories become familiar. While reading, you can bring attention to the words by running your finger under the text so your child starts making connections between the words you are saying and the words on the page. If your child is struggling with a word, take a break and look and talk about the pictures before trying the word again. Ask questions and allow them to draw conclusions.
Once they feel confident, you can introduce some simple books for them to practice reading.
Look for books with:
Pictures that help tell the story.
One short sentence per page. One to three words is a good starting place.
Repeated words and phrases.
Books with these elements will help your child make connections with the words on the page. Finding new titles with characters or topics they are interested in can build their interest and love of reading.
Up by Joe Cepeda, I Hug by David McPhail, and Jump by David McPhail are part of the "I Like to Read" series. This series is created by award-winning authors and illustrators. They all have simple stories, repetitive text and wonderful illustrations to help children identify unfamiliar words. This is our favorite series for new readers.
Some great picture books to share together are Good Night, Gorilla by Peggy Rathmann, Big Hugs, Little Hugs by Felicia Bond, and Little Penguins by Cynthia Rylant. These are great transition books for beginning readers because they have more complex words. They will be too challenging for beginning readers trying to sound out all the words on their own—so pend time reading these together. Encourage your child to read repeated and simple words while you tackle the harder ones. These also have illustrations that add elements to the story and allow children to add to the story by "reading" the pictures.
I Like Fish by Margaret Wise Brown, Hot Dog by Molly Coxe, and Bear Hugs by Alyssa Satin Capucilli all have good rhyme and rhythm in addition to bright pictures and lots of repetition. These titles will be of high interest to our animal-loving kiddos. Hot Dog is especially silly, appealing to kids because of dog's dramatic flair.
Here are a few books for our non-fiction and STEM lovers! Check out Go, Otto, Go! By David Milgrim, Robot, Go Bot! by Dana M. Rau, A Rock Can Be… by Laura Purdie Salas, and Peek, Otter by Shira Evans (National Geographic Readers). If your child enjoys learning about the natural world or building robots these titles will be a hit. Go, Otto, Go! is part of a series so kids who fall in love can keep reading about Otto and his friends.
If you need more book ideas? Check out our My Next Read service for personalized book suggestions, or browse our Just Starting to Read collection on OverDrive.
Related Posts
Comments
No comments made yet. Be the first to submit a comment
By accepting you will be accessing a service provided by a third-party external to https://henricolibrary.org/