Earn Community Service For Reviewing Books!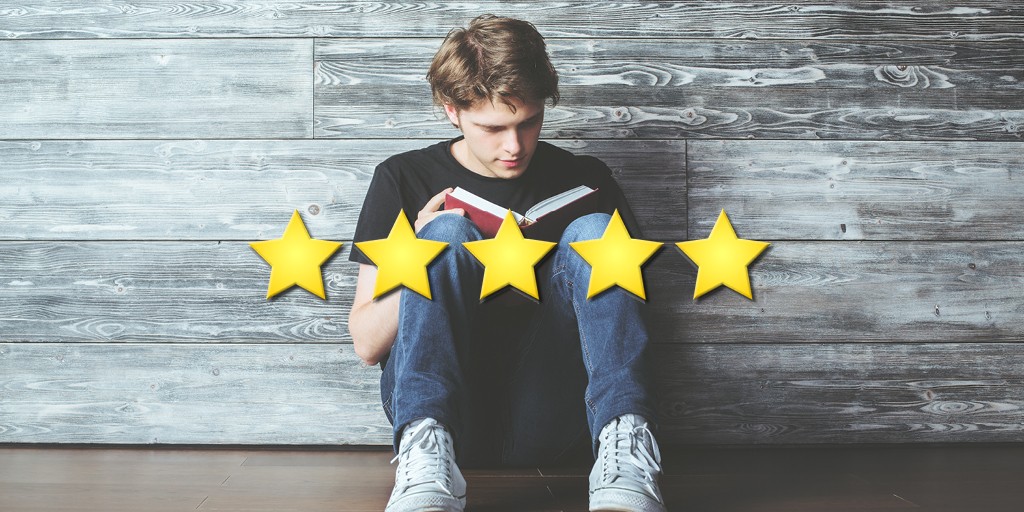 Read + Review is fun way to earn community service hours while sharing your opinions on the books you've loved recently. Students in grades 6-12 can submit reviews of new titles from the library's YA collections and we'll share it online!
While Read + Review offers you community service, your reviews help the library promote new books to your peers. To participate, find a new book to read in our catalog, or ask us for suggestions using My Next Read. Once you've read the book, submit your review on our submissions page. Check out these examples to help you write a review that will earn full credit.
Exceptional reviews chosen for publication on our Read + Review website will earn one additional hour of credit, for a total of two hours of credit. Get inspired by a couple of recent reviews below, then write your own! Maybe you'll find a few new books for your to-read list at the same time.
Nainika reviewed Jane Anonymous by Laurie Faria Stolarz and gave it five stars. Here is what they thought of the book:
"The plot twist is definitely one of the best ones I have read and the fact that Jane doesn't accept it adds to the story. Overall, the book is hard to put down and keeps you guessing until the very end."
Tasnia reviewed Last Night at the Telegraph Club by Malinda Lo and gave it five stars. Here is what they thought of the book:
"I thought the book was absolutely incredible. I don't read historical fiction that much, but this book drew me in with its plot set during 1950s San Francisco. I loved the romance most of all. I was really on the edge of my seat towards the end when Lily and Kath's relationships began to run into new conflicts."
Stay Informed
When you subscribe to the blog, we will send you an e-mail when there are new updates on the site so you wouldn't miss them.
Comments
No comments made yet. Be the first to submit a comment