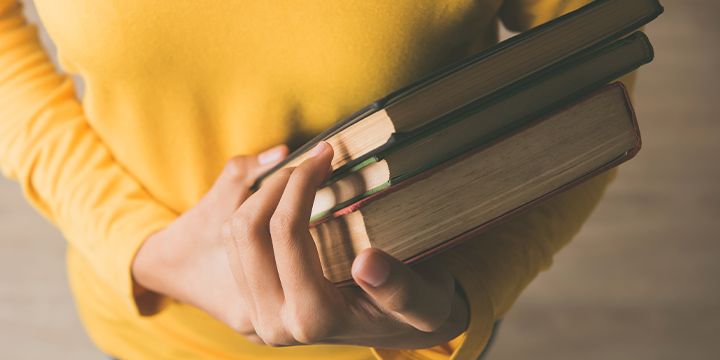 Resources and Volunteering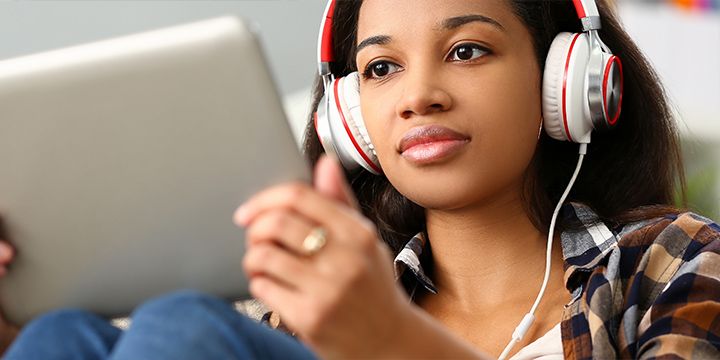 Find eBooks, Audiobooks, Movies, Music, and eMagazines from a wide variety of subjects for all ages.
100 Books Before Graduation
100 Books Before Graduation is a new program that encourages teens in grades 6-12 to read by keeping track of the books you have to read, alongside the books you want to read, and earning prizes along the way!
Participate entirely online by signing up through Beanstack or visit your local HCPL teen department to pick up a paper tracking sheet. You can also print your Reading Log at home. Read our blog to find out more.
Latest Teen News
With over 400 years of history, Richmond has seen its fair share of dark and ghoulish events. The city even boasts ties to the famed horror writer, Edgar Allen Poe! This October, local historians are visiting the library to share their expertise on R...
It's that time of year when things start getting spooky at the library! Whether you prefer just a little bit of fear, full-fledged fright, or something in-between, the library is offering a variety of children's and teen programs to help get you in t...